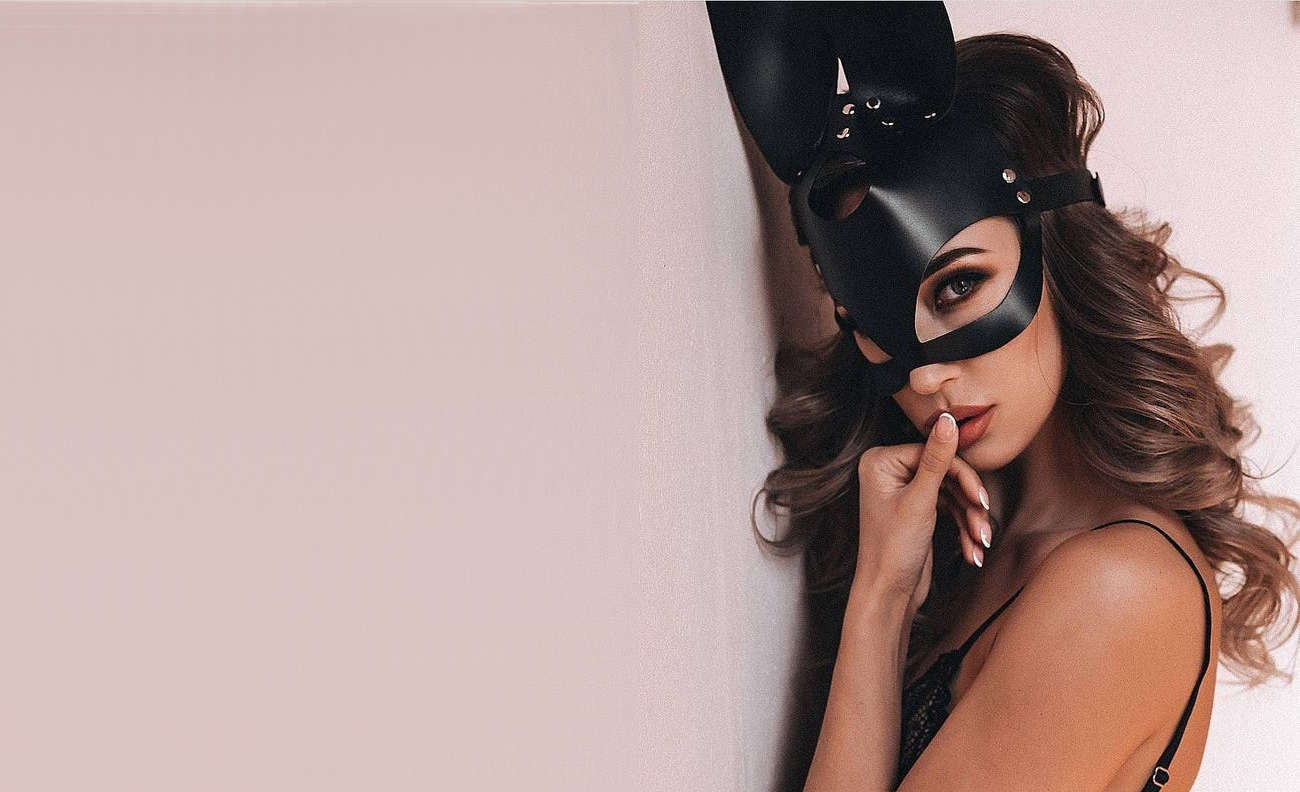 Kinky community for BDSM dating and fetish contacts
Free yourself and live life to the fullest!
Experience your need, try something new, feel your Lust…
DATING PEOPLE JUST LIKE YOU
Whether you're a seasoned kinkster or just curious… A dominant or a submissive plaything… A relationship or a special kind of adventure… Passion is everything, and near you.
MISTRESS CHAT FOR ALL
Dirty talk can be a start. Check out our mistress chat room. Open your own fetish room or check out our existing chat rooms. Live your passion!
SHARE AND READ
The BDSM and Fetish Forum is full of real, naughty and sizzling experience posts and discussions. Here you can get answers even to questions you haven't asked yourself before.
You owe it to yourself to find a fetish chat
You have no standards, find fetish contacts near you for BDSM dating, role-playing and more. You know the fetish cosmos is huge: from foot fetish to underwear fetish, rubber fetish, latex fetish, leather fetish, nylon fetish… Yes, it's a long road to the fetish horizon–and for the most daring, it goes on and on beyond the horizon of unimaginable pleasure!
A large selection of fetishes for all tastes
Fetishes are many: from BDSM to self-bondage, slave mistress chat and femdom chat rooms, the diaper fetish, foot fetish and cosplay fetish, to golden shower, caviar and cuckolding. As a fetishist, however, you know that there are many more fetishes out there. If you want to know how to find a mistress, this is easiest in an online chat for fetishists.
There are many fetish chats and new chat rooms open almost every day, where you can talk about your sexual preferences, meet new contacts or gain new experiences. With the huge number of different fetish chats, dom sub chat room, sadomaso chats, BDSM chats or sex chats.
Looking for fetish dating near you
MyFetishChat.com is where you will find the perfect person, the perfect match for you. You can look at all kinds of people in our profiles and photos, you are sure to find the one you are interested in on this fetish chat site that will finally come to you. We are all different in both taste and color. This special site is for anyone who wants to find a date, meet someone new, make friends and more. Start connecting with people who are online and live near you.
I thought there were no people who shared my fetish. But here I found not only fellow thinkers, but also a permanent partner.
Natali Monro
My husband and I experimented a lot. Thanks to you we tried swinger meetings, we liked it madly.
Milly Hy
Found a lot of good fetish, no problem finding a mistress online. Right now I'm actively looking for a swinging party.
Roby Copp
This is where fetish starts with MyFetishChat
Learn all about the dungeon and its fetishes, in the world of masters and sabmissives an important element is fetish, especially it can be feet or other elements of the human body. Talk about it in the adult channels on the subject of fetishism in our BDSM chat room for people who like fetishes in the BDSM world.
Сhat platform for adults 18 years and older. In our mistress chat room you will find people who are looking for love, variety, pastime and beautiful erotica. Don't wait long and start your first fetish chat!
All participants and/or models featured on this site are 18 years of age or older at the time of submitting an image to this site in accordance with national law. In addition, all members of this dating site must be over the age of 18.
Explore the Thrill of Femdom Chats & BDSM Chat Rooms
Discovering your deepest kinks or simply exploring the world of fetish chats doesn't mean taking a risk in the physical world. At MyFetishChat, you can connect with a large community of individuals in real-time chat rooms – minus the risk of actual physical encounters. Whether you're seeking a partner for a submissive/dominant relationship or simply wanting to connect with like-minded people who get your fetish, our femdom chat rooms are available for anyone with an interest in BDSM.
MyFetishChat's bdsm chat site is designed to be a safe space for individuals to chat in real-time. We offer a variety of chat rooms that cater to all types of interests. Sub Dom Chat Room is a place where Dominants and submissives can find stimulation and conversation with like-minded individuals. Femdom chatrooms are intended for those seeking another dominant in a chat setting. Femdom webchat allows you to connect with others on topics related to domination and submission. Our bdsm chat line and femdom chat line are both available as one-on-one or group chat options.
Unleash your inner self and explore the world of femdom chats and bdsm chat rooms and chat lines. At MyFetishChat, we take pride in creating a safe space for BDSM and fetish enthusiasts and offer a variety of chatroom options. Beyond the safety of your computer or other devices, you can feel confident in engaging with like-minded individuals without the physical risks. Find your perfect chatroom today and join the conversation.