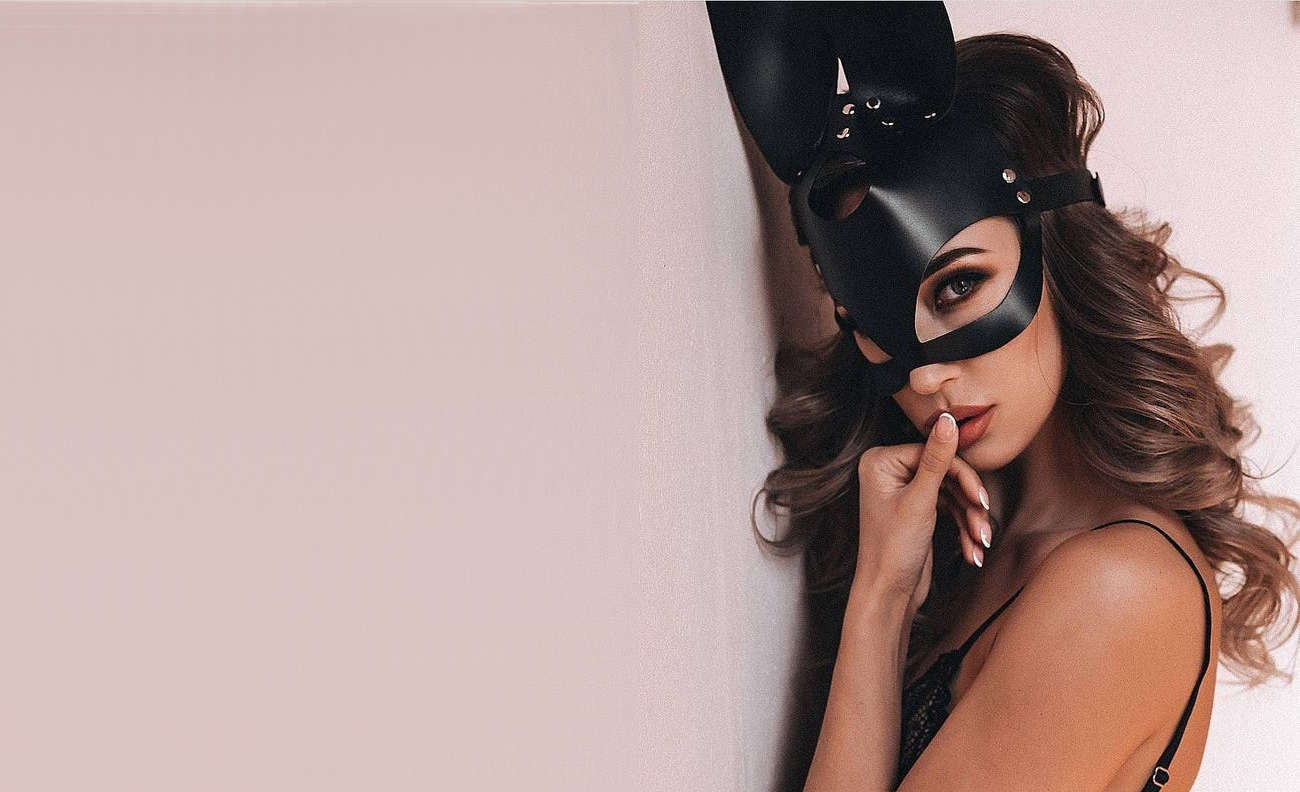 Swingers chat room for men and women
Swinger chat with no strings attached. The perfect chat community for people to talk about their swinger sexuality. We have everything for you from A to Z, and a wide variety of different people will delight you. On our free chat portal, you'll find that special conversation you're looking for.
Make connections with swinger companies, find swingers in your city.
Everyone will be able to find the swinger company of their preference. Chat, get to know each other, organize a swingers meeting in your city.
Our chat room offers a variety of rooms that are permanently integrated and that you can enter with a simple selection. Some of these fixed rooms have limited access.
MyFetishChat.com is a chat site where you can chat with other people about specific topics, one of them being swingers.
Anonymous swinger chat – no one will recognize you
Have fun and meet lots of people – completely anonymous.
Chat, flirt, and make appointments.
With your own profile and lots of extras.
Meet swinger couples in a chat room, discuss your interests and the possibility of meeting.
Hot topics that you decide for yourself and can discuss with friends
There are no restrictions, swingers can change partners as many times as they want. If you don't like the sex, you can't swap again. If you liked it, you are allowed to date again. Swingers are not jealous of their husband/wife's other sexual partners, though some admit they can get jealous of emotional attachment on the side.
I and my husband constantly find a couple for evenings together. Also, thanks to the site we finally got to go to a swinger party.
Monika Ford
Started attending swinger meetings and hangouts. It's very easy to find a swinger party. I am very often invited to such meetings.
Carl Breand
Now you can find me at swinger parties, and absolutely anonymously. Great chatting and lots of new acquaintances.
Lilla Love
Where Swingers Meet?
Because it is a specific sexual experience, there are indoor parties for swingers. No one will feel weird there, because everyone came for one thing. On dating sites, too, you can find plenty of ads from couples.